Home
Grow Your Business with Global ERP Solutions
Expand your business with Global ERP solutions, while achieving fast implementation and user adoption.
Has Your Business Outgrown QuickBooks?
Get the complexity you need in an ERP solution, along with affordability and simplified onboarding.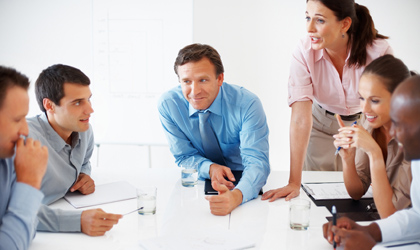 Start Up Your Company with Cloud ERP
Increase revenue and reduce costs from the ground up with cloud ERP designed for your business model.
Ready to Upgrade to a Modern Cloud ERP?
Update your business software and make your IT spend count with a modern, cloud-hosted Global ERP.
---
"Switching to Trek Cloud ERP is a huge step in helping us keep up with the demands of our customers, and having it be cloud-based gives us a solid foundation for adding future features and updates without the pain and downtime of a traditional ERP system."
Ed Wu
President, Aminco International